Community Events
Welcome To Our New Events Page.
Medina Community Recreation Center Events Coming Soon!
Upcoming Events:
March:
Sled Riding and Winter Hike Program!
Join us as we kick off our 2021 outdoor events with a fun Sled Riding and Winter Hike event! Come out to Reagan Park on Saturday, March 6, 2021 from 10:00am - 2:00pm. Hot cocoa and warm goodies will be offered. Please dress for the weather and bring your own sleds. We hope to see you there!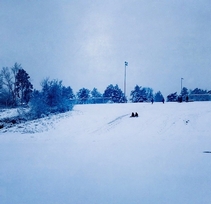 April:
Earth Day Celebration!
Are you ready for some Spring fresh air after a long cold winter? Do you care about preserving our Earth for current and future generations? Come out to the MCRC on Saturday, April 24, 2021 at 9:00am as we celebrate our Earth starting with a volunteer park cleanup at Reagan Park. Registration required. Then at 12:00pm head to the main doors of the MCRC for a tree seedling giveaway, fire pit, light refreshments, and music! We hope to see you there!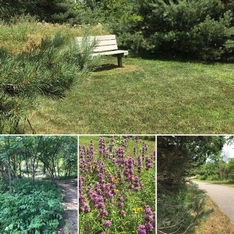 Stay tuned for more community recreation events.
Details coming soon!