Job Opportunities
If you are looking for internships, go to this link from Ohio Means Internships.
If you need help looking for a job, go to this link www.ohiomeansjobs.com/medina
A completed employment application is required to be considered for all posted job openings.
Click to access a fillable Employment Application
Applications being accepted to fill several seasonal laborer positions in the Parks department. Apply through the Medina Civil Service Office by emailing your employment application to lwilson@medinaoh.org . Applications accepted until positions are filled. Minimum age is 15 years old and up.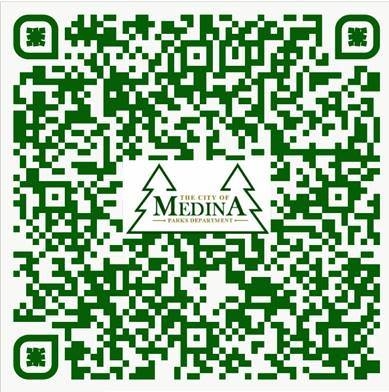 Employment applications will be collected on an on-going basis for current, certified Patrol Officers looking for a change. Application should be emailed to lwilson@medinaoh.org for consideration with the next opening. See complete job posting attached (READ MORE) for all details.