Finance Director Bio
Finance Director Bio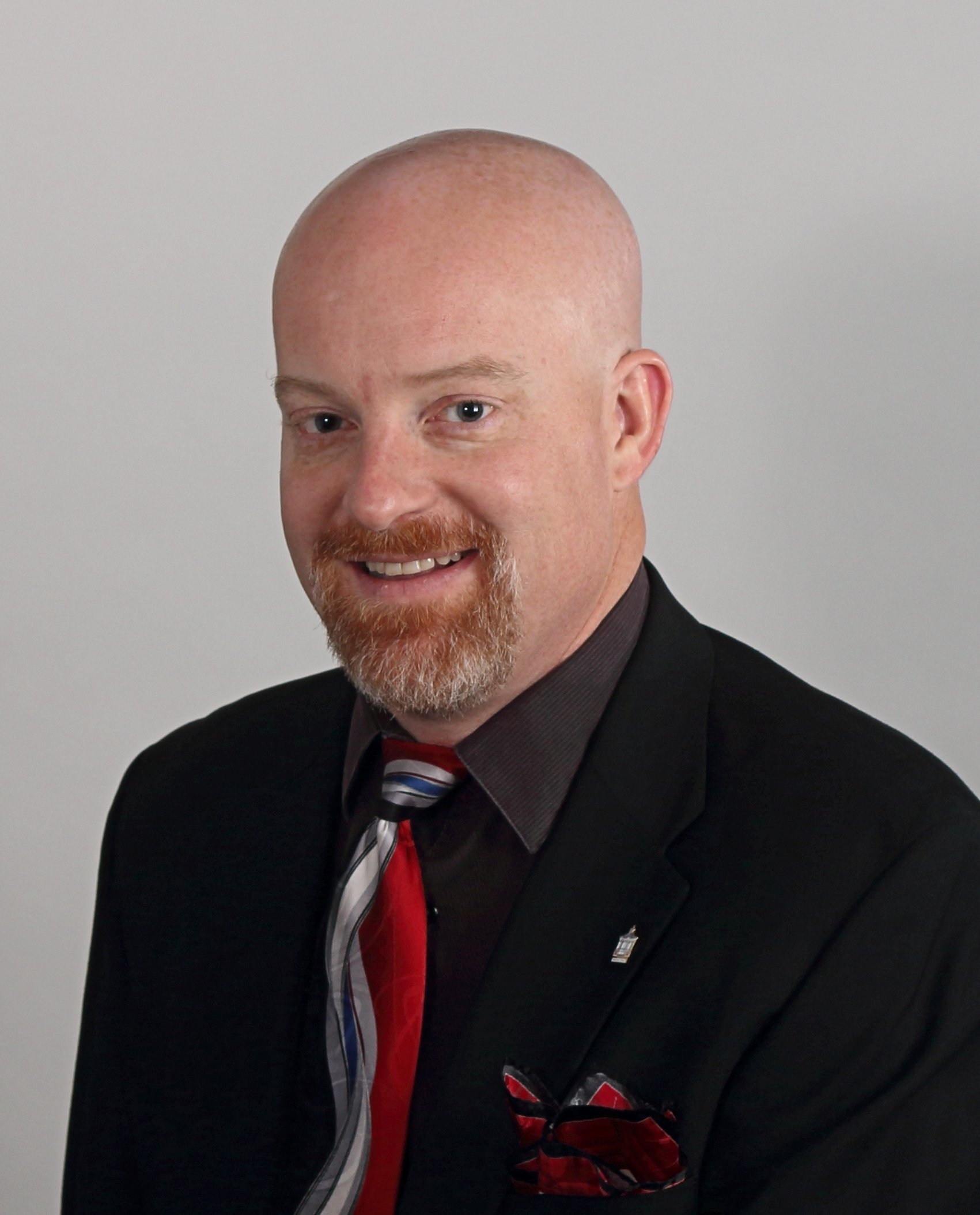 Keith H. Dirham, C.P.A.
Keith Dirham, Finance Director
330.722.9051
kdirham@medinaoh.org
Keith Dirham has been Finance Director for the City of Medina for the past ten years. Before becoming Medina's Finance Director, Keith Dirham spent four years overseeing the financial operations of local governments and advising cities and school districts throughout Northeast Ohio as an employee of the State Auditor's Office under State Auditor Jim Petro. Keith Dirham is a Certified Public Accountant, a member and past president of the North Central Ohio Municipal Finance Officers Association, a member of the Government Finance Officers Association of Ohio where he serves on the Education Committee, and a member of the Ohio Society of Certified Public Accountants.
Keith Dirham is a lifetime resident of the City of Medina, a graduate of Medina High School, and a graduate of The Ohio State University where he received his Bachelor of Science in Business Administration Degree with Majors in Accounting and Management Information Systems, Finance, and Real Estate and Urban Analysis. Keith Dirham is a member of numerous local organizations including the Medina Kiwanis Club where he was a past board member and the Friends of Scouting program where, as an Eagle Scout, he volunteers in a fundraising capacity. Additionally, Keith Dirham has participated in numerous charity fundraisers including the Muscular Dystrophy Association's Lock-Up fundraiser and has given to the American Red Cross Blood Drive through the annual Bankers vs. Barristers blood drive. Keith Dirham also annually volunteers as a consultant for the American Legion Buckeye Boy's State Program where he teaches the basics of municipal accounting to those boys elected as City Auditors and Treasurers.