Planning & Zoning
The Community Development Department consists of the Planning Department, the Building Department, and the Economic Development Department. Together, they provide a one-step convenient service to residents, businesses, and contractors.
The Planning Department provides assistance to businesses and residents requesting information related to zoning and development issues. The Department assists applicants through Medina's approval process including submittals to the Planning Commission, Historic Preservation Board, and the Board of Zoning Appeals. Additionally, we monitor the continued compliance of the established development regulations.
The Planning Department administers the City's Comprehensive Plan and special planning studies. They also coordinate the City's Community Development Block Grant (CDBG) program, the Community Housing Improvement Program, (CHIP) and other housing and neighborhood related programs.
-ghhh
CHIP Program
On October 21, 2022, the City of Medina in partnership with the City of Brunswick was awarded a Community Housing Improvement Program (CHIP) Grant for the Program Year 2022. The CHIP Program allows the City of Medina to make funding available for income-qualified residents in owner-occupied households who reside within the City of Medina OR the City of Brunswick. Funds, which will become available in early 2023, can be utilized for qualified home rehabilitation or repair projects.
Homeowner Applications - For more information or to make an application, please go to https://medinaoh.org/residents/chip-program.
Qualified Contractors Needed! - To apply to become a Qualified Contractor for the CHIP Program please review this Flyer and Application Form or click the image below.
-ghhhh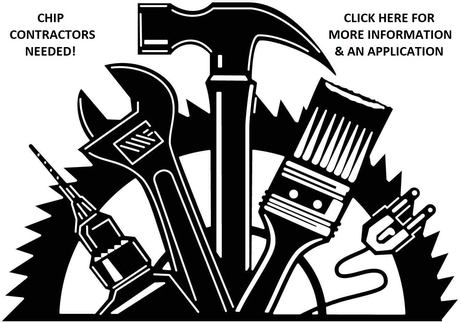 -ghhhh
Historic Preservation Brochure
In cooperation with Main Street Medina and the Community Design Committee, the City of Median Community Development Department has worked to create a brochure to guide exterior change and development in the City's Public Square Historic District and designated historic properties. The brochure, accessible by the link below, outlines historic properties in Medina, the process for review of exterior changes, Community Reinvestment Area incentives, and provides numerous useful contacts.
Brochure - Architectural Review and Historic Preservation in Medina, Ohio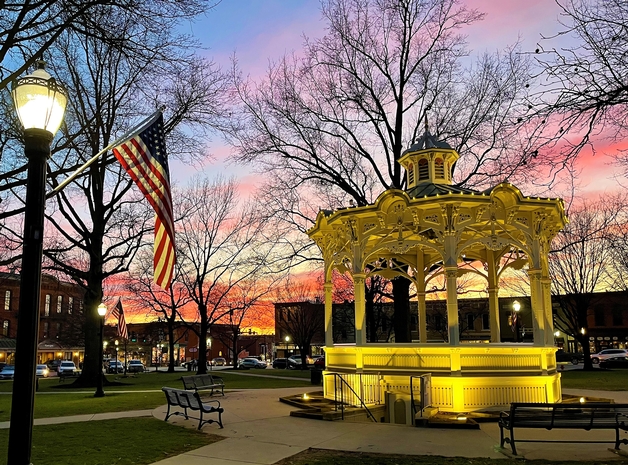 -
Quick Links
-
Department Contacts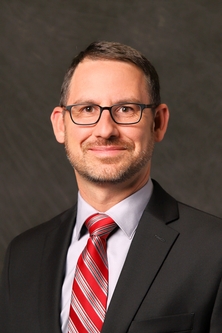 Andrew Dutton, Community Development Director
Email: adutton@medinaoh.org
Office: 330-722-9023
-
Sarah Tome, Administrative Assistant
Email: stome@medinaoh.org
Office: 330-722-9038
-
Tom Cromer, Acting Code Enforcement Inspector
Email: tcromer@medinaoh.org
Office: 330-722-9032