December - Center for Behavioral Health & Sleep Disorders
CLICK HERE TO LEARN MORE ABOUT THE CENTER FOR BEHAVIORAL HEALTH AND SLEEP DISORDERS
CLICK HERE TO VIEW A VIDEO OF THE RIBBON CUTTING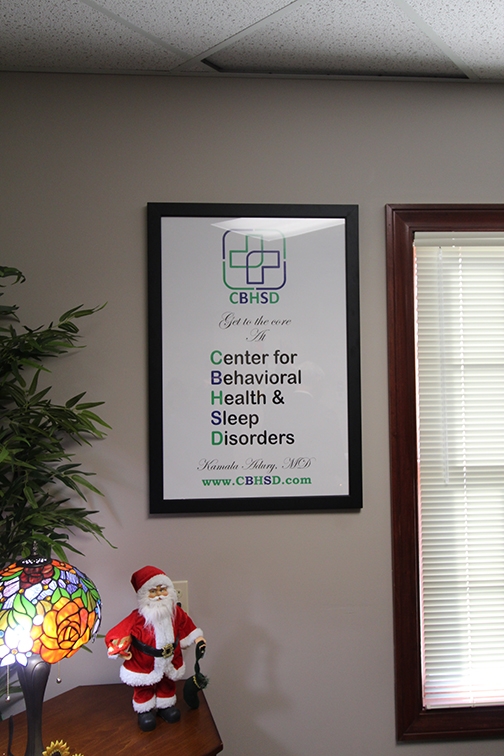 The Center for Behavioral Health and Sleep Disorders is located at 805
East Washington Street, Suite 200.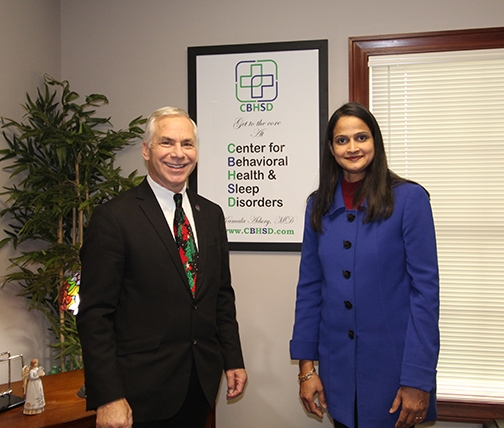 Mayor Hanwell welcomes Dr. Kamala Adury, who is board certified in
Psychiatry and Sleep Medicine.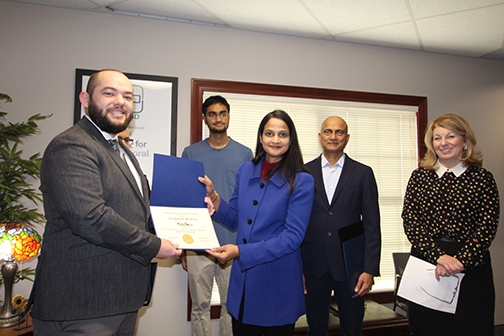 Dr. Adury receives a commendation from Kyle Brooks, Veterans and
Military Affairs Liaison for Congressman Bob Gibbs.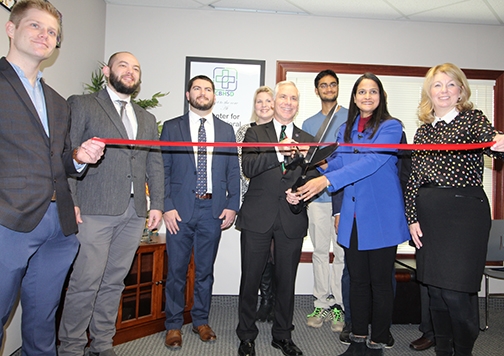 Dignitaries join Dr. Adury and Mayor Hanwell for the official ribbon cutting.