September - Integrated Counseling Service
CLICK HERE TO LEARN MORE ABOUT INTEGRATED COUNSELING SERVICES
CLICK HERE TO VIEW A VIDEO OF THE RIBBON CUTTING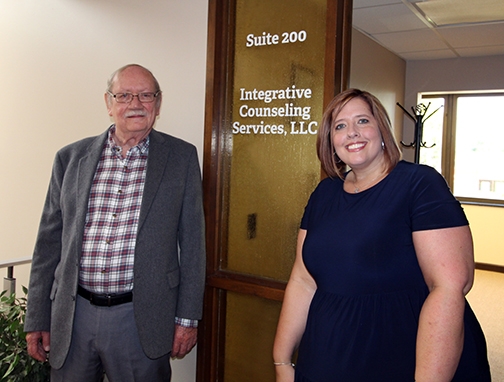 Integrated Counseling Service staff welcome guests to their new offices
at 124 Lafayette Road, Suite 200.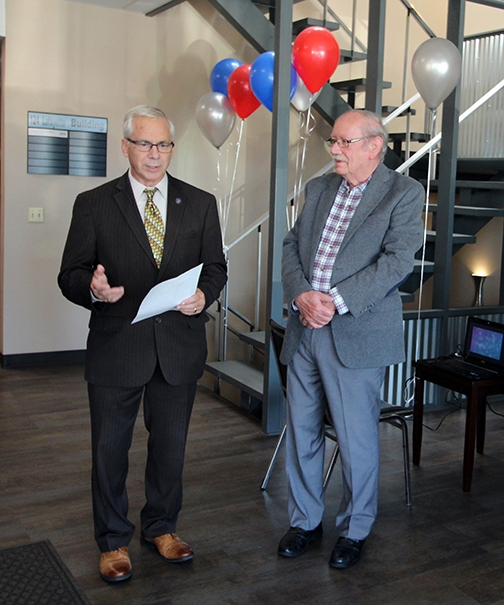 Mayor Dennis Hanwell welcomes Integrated Counseling Service owner,
Al Brainard to Medina.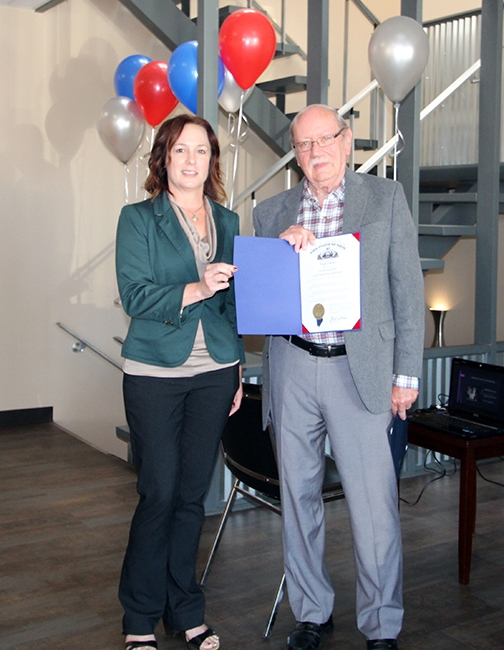 Rachel Mullen, Northern Regional Liaison for Ohio Secretary of State Frank
LaRose, presents a commendation to owner Al Brainard.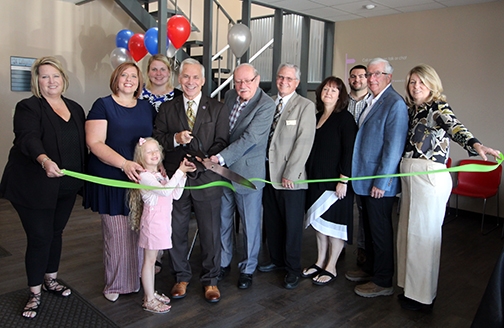 Staff is joined by family and dignitaries to cut the ribbon for their new
business.