September - RedLine Diesel Power Transmissions
CLICK HERE TO LEARN MORE ABOUT REDLINE DIESEL POWER TRANSMISSIONS
CLICK HERE TO VIEW A VIDEO OF THE RIBBON CUTTING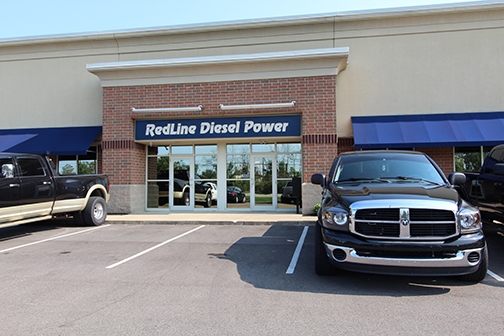 RedLine Diesel Power Transmissions is now open at 865 West Liberty Street,
Suite 100 in Medina.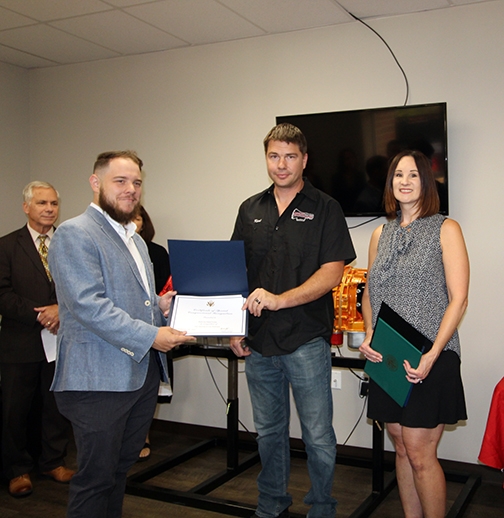 Brandon Gibson, Constituent Service Coordinator to Congressman Anthony
Gonzalez, presents a commendation from the Congressman to Karl Mireiter,
Owner and President of RedLIne Diesel Power Transmissions.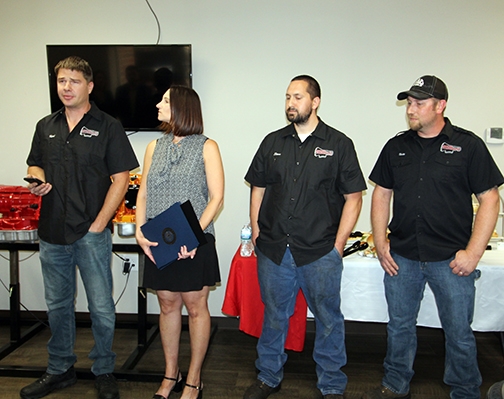 Owner Karl Mireiter welcomes guests and introduces staff during the
ribbon cutting.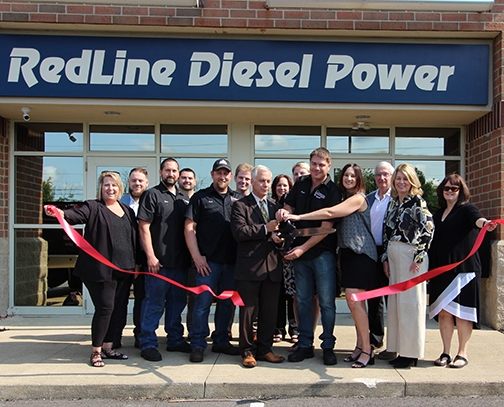 Family, staff and dignitaries cut the ribbon for the official grand opening.