May - Studio-A-Salon
CLICK HERE TO LEARN MORE ABOUT STUDIO-A-SALON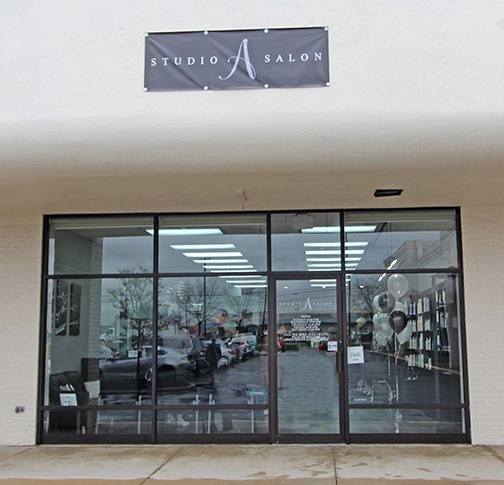 Studio-A-Salon has opened its doors at 1162 North Court Street.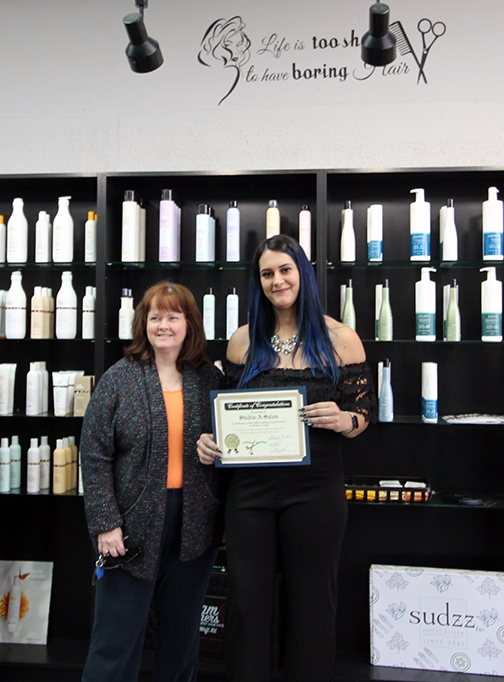 Medina County Commissioner Colleen Swedyk presents owner Amiera
Itayen with a Certificate of Congratulations from the Medina County
Commissioners.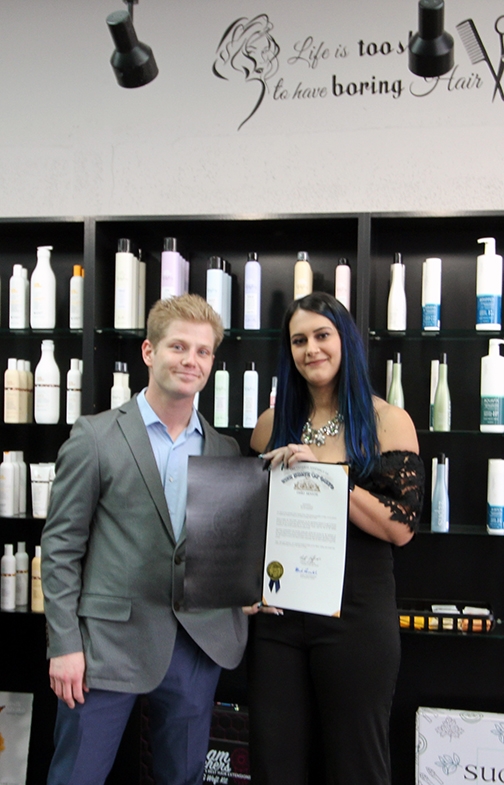 Owner Amiera Itayem receives a commendation from the Ohio Senate
presented by Evan McCory, Legislative Aide to Senator Mark Romanchuck.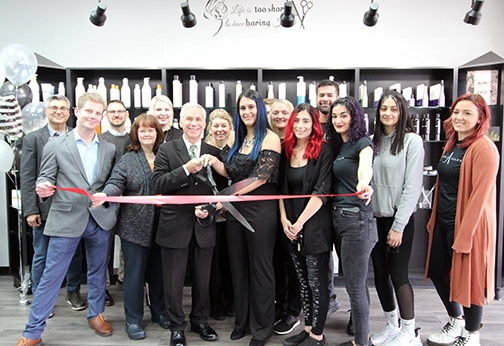 Friends, family, staff, and dignitaries join the Mayor and owner Amiera
Itayem in cutting the ribbon for the official grand opening.