October - Union Home Mortgage
CLICK HERE TO LEARN MORE ABOUT UNION HOME MORTGAGE THE RUSSO TEAM
CLICK HERE TO VIEW A VIDEO OF THE RIBBON CUTTING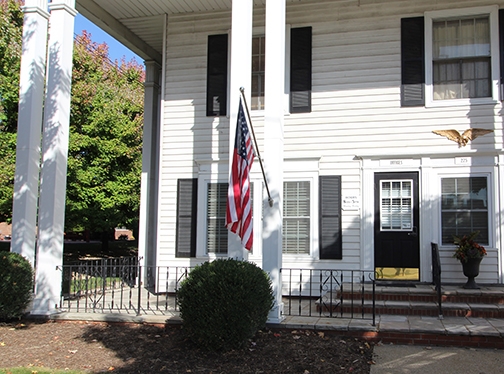 Union Home Mortgage, The Russo Team, is located at 225 East
Liberty Street, Suite 105, in the Birch Professional Building.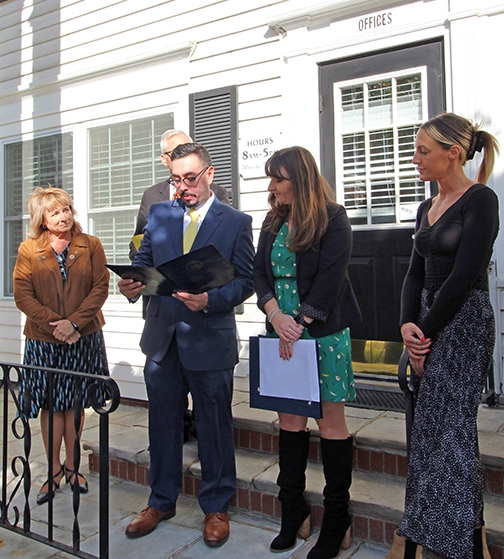 Amy Russo, Branch Manager accepts a commendation from
Ruben Garcia, Staff Assistant to Senator Rob Portman.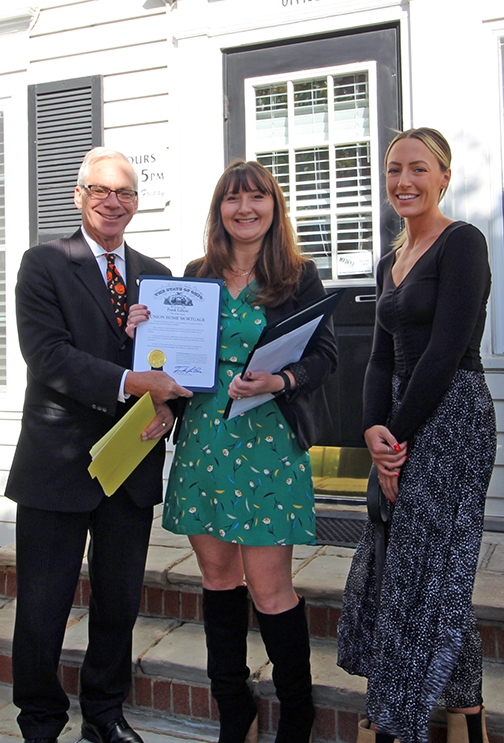 Medina Mayor Dennis Hanwell presents Amy Russo with several
commendations from State and Federal officials on the opening
of the new Medina Union Home Mortage office.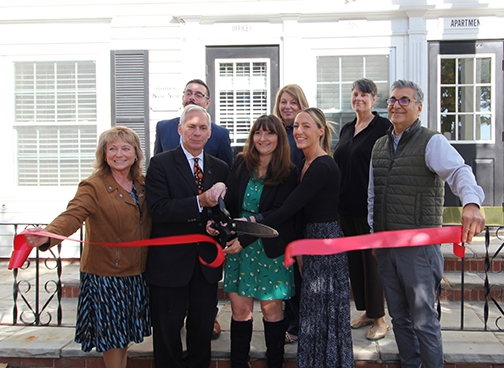 Union Home Mortgage staff and dignitaries cut the official ribbon
for the grand opening of the Medina office.