September - Stockman Learning Center
CLICK HERE TO LEARN MORE ABOUT STOCKMAN LEARNING CENTER
CLICK HERE TO VIEW A VIDEO OF THE RIBBON CUTTING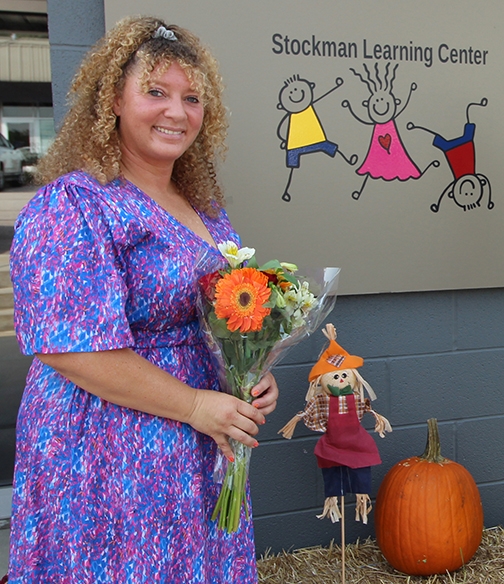 Alana Stockman poses in front of the new location of Stockman
Learning Center at 620 East Smith Road, Unit F.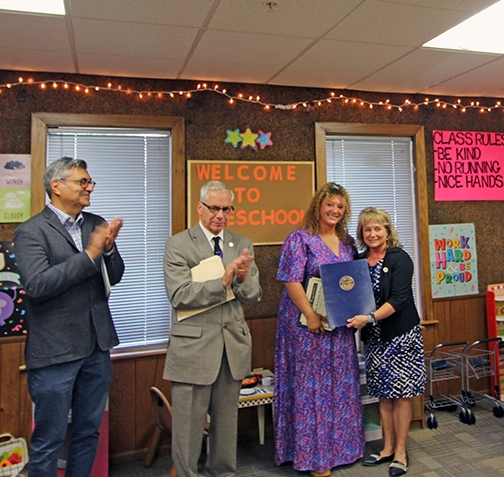 State Representative Sharon Ray presents Alana Stockman with
a commendation from the Ohio House of Representatives.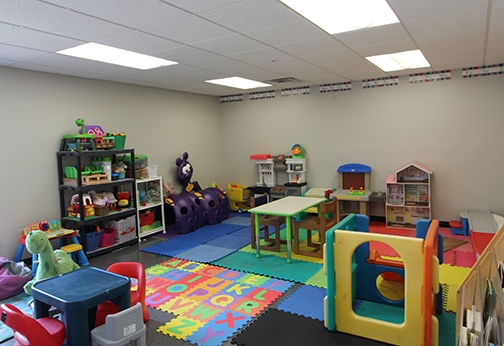 Pictured above is one of the many colorful classrooms at Stockman
Learning Center's new location.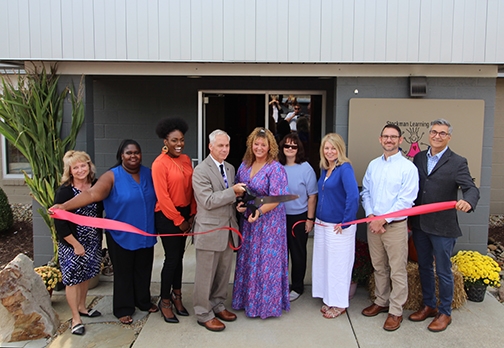 Staff and dignitaries help owner Alana Stockman with the official
ribbon cutting.