April - Gabyak Corporation
CLICK HERE TO LEARN MORE ABOUT GABYAK CORPORATION
CLICK HERE TO VIEW A VIDEO OF THE RIBBON CUTTING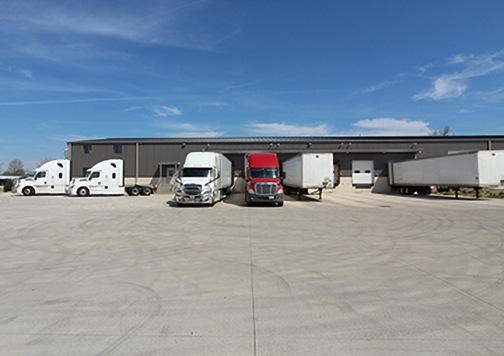 Gabyak Corporation, located at 820 South Progress Drive, is a cross-
country freight carrier now doing business in Medina.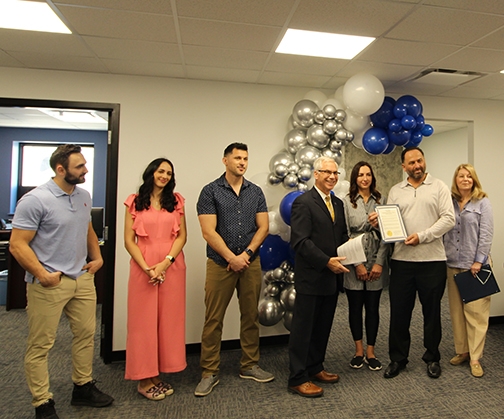 Medina Mayor Dennis Hanwell presents a welcome Proclamation
to company owner Mikhail Gabyak and his family.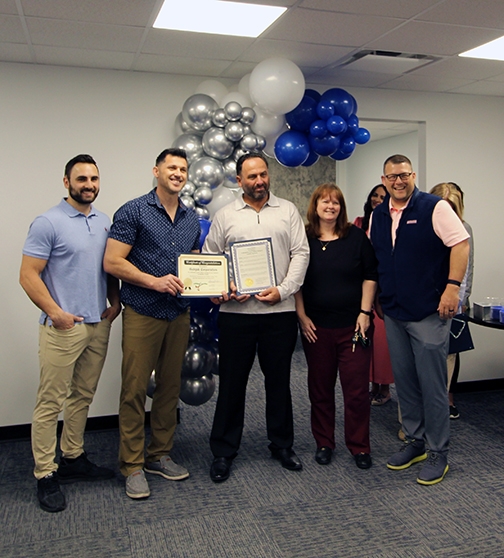 Medina County Commissioners Colleen Swedyk and Aaron Harrison
add their welcome to the Gabyak Corporation.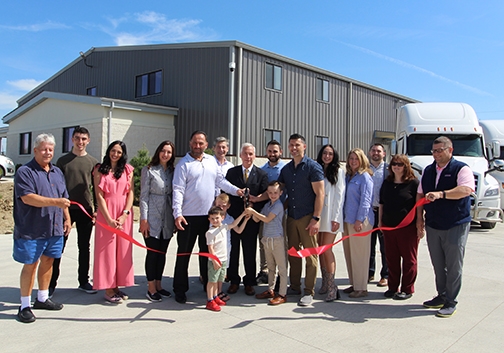 Dignitaries and the Gabyak family cut the official ribbon for the
grand opening of the company's facility in Medina.