January - Big Dog Daddy's
CLICK HERE TO LEARN MORE ABOUT BIG DOG DADDY'S
CLICK HERE TO VIEW A VIDEO OF THE RIBBON CUTTING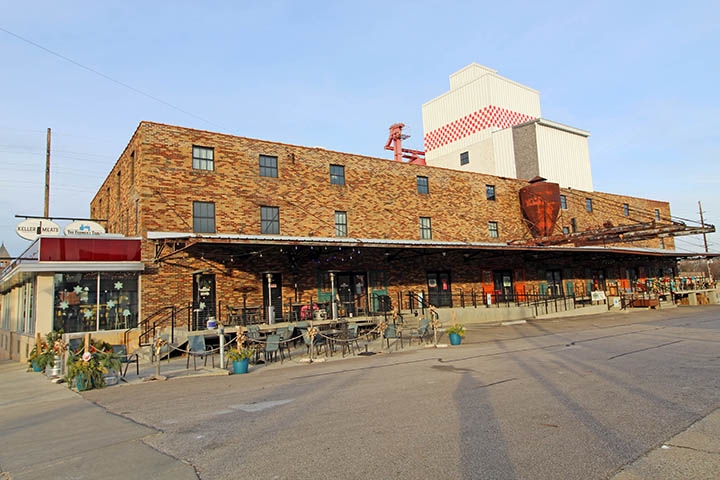 Big Dog Daddy's, LLC is located in the of the Farmers Exchange building at 320 South Court Street.
The restaurant can be entered from the main parking lot or from Medina Brewing Company.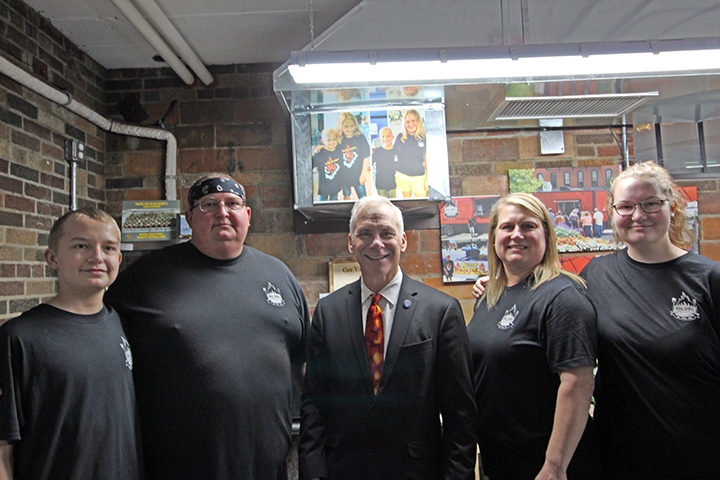 Owners of Big Dog Daddy's, LLC, Kirk and Sheri Daveport are joined at the Ribbon Cutting
by their son and daughter,and Medina Mayor Dennis Hanwell.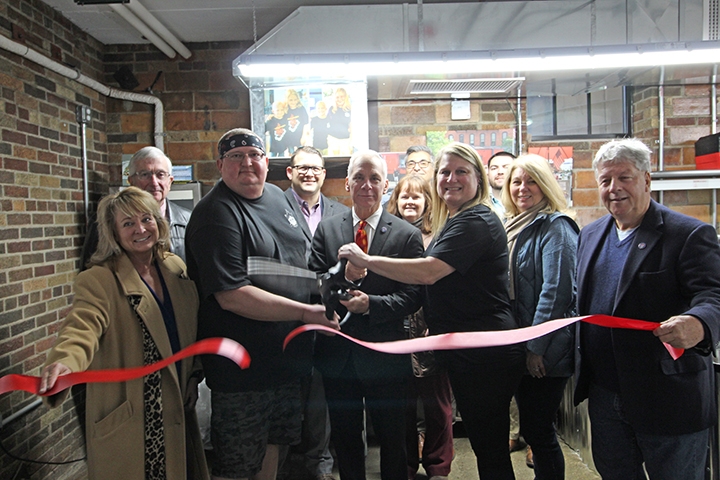 City, county, State and Federal dignitaries join the Davenports in the official ribbon cutting
for Big Dog Daddy's, LLC.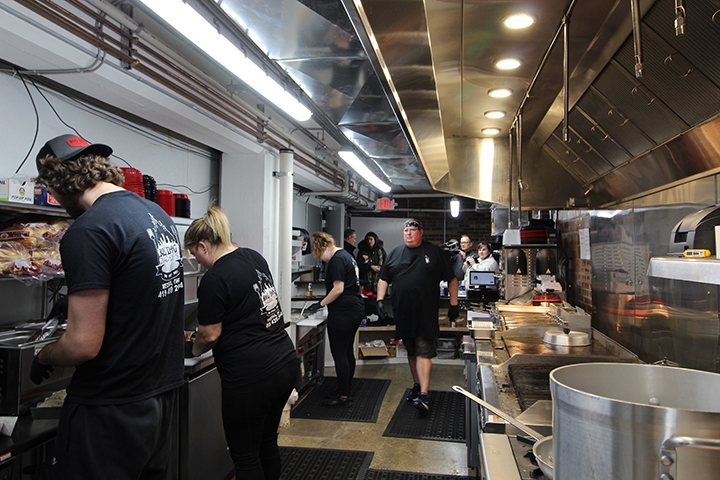 Big Dog Daddy's staff hard at work prepping for a busy evening of carry-outs and orders from
neighboring Medina Brewing Company. Specialty hotdogs, tacos, ribs, and more are all available.