July - This-n-That Antiques 25th Anniversary
CLICK HERE TO LEARN MORE ABOUT THIS-N-THAT ANTIQUES
CLICK HERE TO VIEW A VIDEO OF THE 25TH ANNIVERSARY CELEBRATION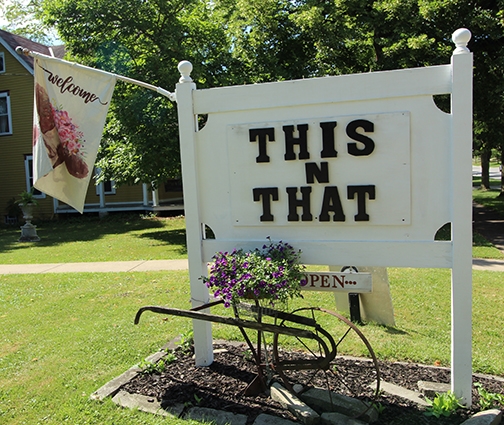 This-n-That Antiques, located at 234 North Broadway, celebrated
its 25th Anniverary on July 14, 2023.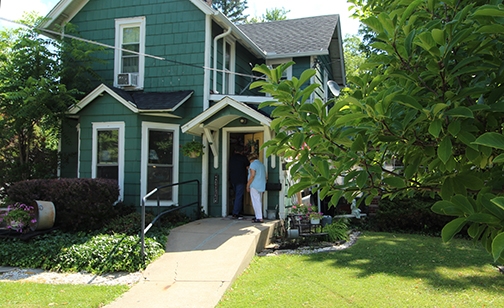 Multiple vendors sell collectables and antiques in this century-old
home, Sunday thru Saturday from 11 am to 5 pm.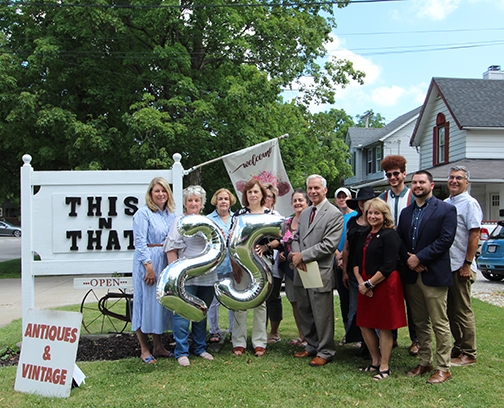 Vendors and dignitaries help owners Arleen McAlister and Claudia
Vandenberg celebrate 25 year in business.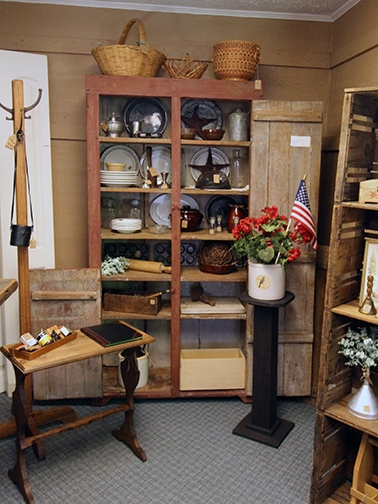 Search for that special antique or vintage collector's
item in the myriad of rooms in this charming house
in one of Medina's historic neighborhood.