March - Crumbl Cookies
CLICK HERE TO LEARN MORE ABOUT CRUMBL COOKIEs
CLICK HERE TO VIEW A VIDEO OF THE RIBBON CUTTING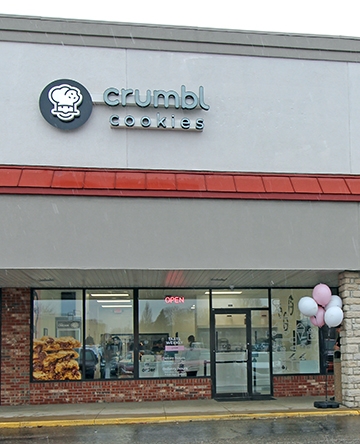 Crumbl Cookies is open at 1126 North Court Street.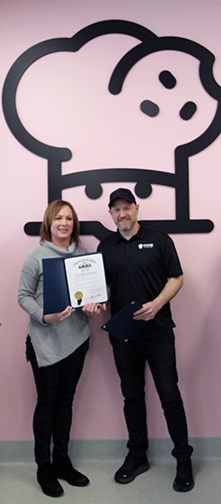 Manager Nathan Tulett receives
a commendation from Beth Bigham,
NEO District Representative for
U. S. Senator J. D. Vance.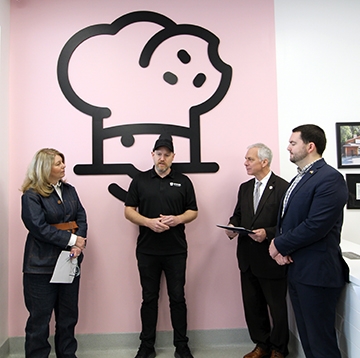 Crumbl Cookies Manager Nathan Tulett talks about
opening the new Medina store.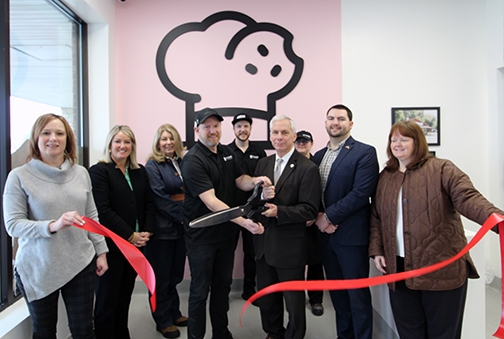 Dignitaries join Crumble Cookies staff for the official ribbon cutting.