March - Medina Primary Care
CLICK HERE TO LEARN MORE ABOUT MEDINA PRIMARY CARE
CLICK HERE TO VIEW A VIDEO OF THE RIBBON CUTTING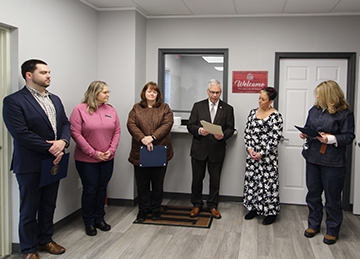 Mayor Hanwell reads a proclamation welcoming
Medina Primary Care to its new offices at 279 East
Reagan Parkway.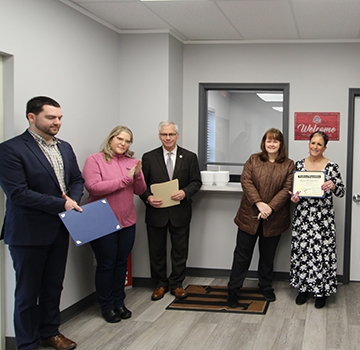 Medina County Commissioner Colleen Swedyk
presents a congratulatory welcome from the
Commissioners.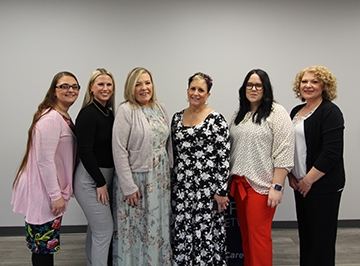 Dr. Esterle and her staff pose for a photo during
the ribbon cutting.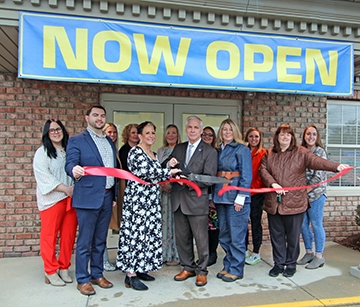 Dignitaries and the staff of Medina Primary Care
join together for the official ribbon cutting.