October - Bella Moxie Company
CLICK HERE TO LEARN MORRE ABOUT BELLA MOXIE COMPANY
CLICK HERE TO VIEW A VIDEO OF THE RIBBON CUTTING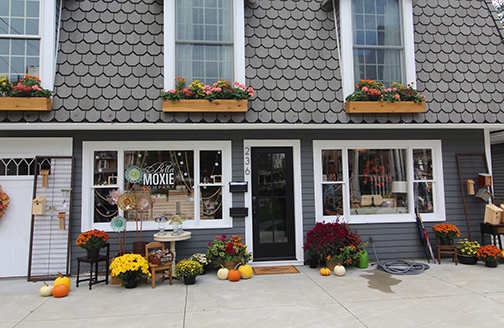 Bella Moxie Company is located at 236 West Liberty Street and is owned
by Susan Harr and Estella Hutchinson.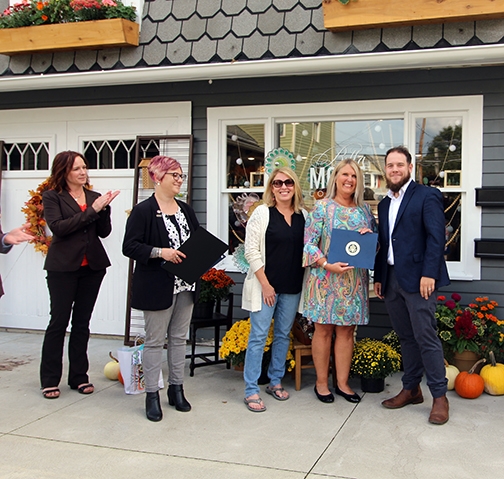 Brandon Gibson, Communications and Outreach Representative for
Congressman Anthony Gonzalaz, presents the owners with a proclamation
from Congressman Gonzalaz.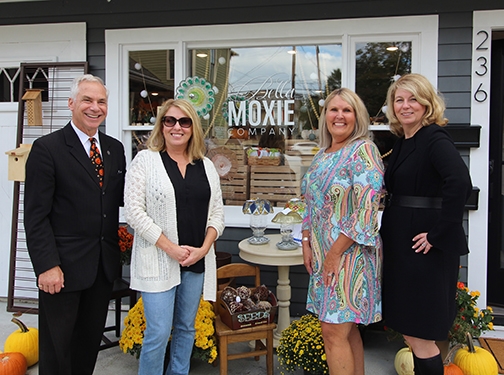 Medina Mayor Dennis Hanwell, owners Estella Hutchinson and Susan Harr,
and Economic Development Director Kimberly Marshall pause for the camera.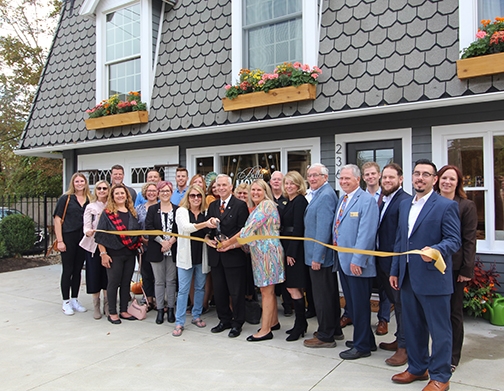 Dignitaries, family and friends cut the offical grand opening ribbon for
Bella Moxie Company.