Forestry Department History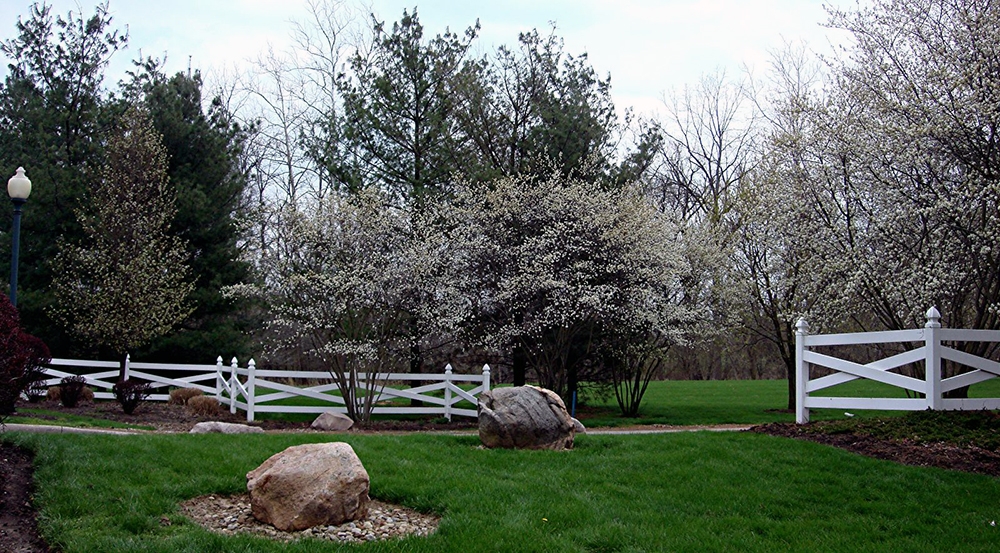 The history would not be accurate if we didn't recogize the driving forces that accomplished so much through the years. The prime figure in the development of the Street Tree Project was Harold Thoburn. Harold told the following story, which illustrates his resolve and dedication to the project over the years. Following retirement from the Ohio State Extension Service he was wondering what his next days would hold. As a devout christian, he prayed asking God for direction. A short time later he woke up during the night with a vision of a tree lined street, which led up to heaven. He said he immediately knew what God had in mind for him.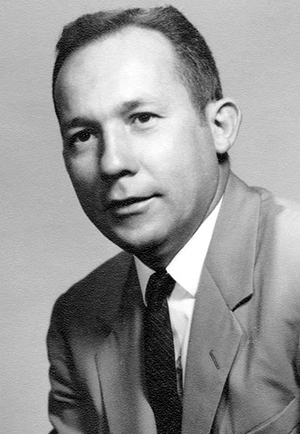 Harold Thoburn
This was the foundation for his many efforts over the next decade to beautify the tree lawns of Medina. For instance, Harold was instrumental in re-establishing the Shade Tree Commission, an arm of city government, that makes recommendations to City Council regarding shade tree events. He developed a plan with the city to hire a full time city forester in 1995. His plan involved obtaining funds for the forester's salary from the Letha House Foundation.
The second major force in promoting shade tree development came from the multiple hours contributed by the Medina Kiwanis Club. Harold worked with the city officials and developed the plans to provide street trees in front of every home built in Medina. The Kiwanis Club, of which Harold was a member, provided much of the labor to organize the enormous task. Members helped to plant, prune, and mulch the trees. For many years, Tom Lincoln, a fellow Kiwanian, provided the land and much assistancein maintaining a nursery. Many of the current trees on the tree lawns in our city came from this nursery. Harold spent many hours inventorying the tree population, both on the tree lawns and the nursery. Harold's enthusiasm drew many a Kiwanian to help plant thousands of trees.
In 1981, Medina received its first "Tree City USA" award and celebrated its 30th year as a Tree City USA and first year Growth Award in 2011. The honor speaks highly of the efforts of many people in Medina and especially to the man who was known simply as "Harold".

For emergency storm damage
after hours call the
Medina Police Department
330-725-7777

Office Hours:
Monday - Friday
7:00 am - 3:00 pm
330-722-9031
Office is located in the Service Building at Spring Grove Cemetery